Sharp Shooter Services provides aerial photography imagery to over 150 corporate, industrial, construction, educational, manufacturing, and real estate clients since 2008. Most "hi-res" images are offered digitally for immediate download however prints (8 inch by 12 inch) and "large scale" framed prints (4 foot by 8 foot) are also available.
Most photo assignments are located near Cincinnati, Dayton or Columbus Ohio however we also consider projects in Cleveland, Toledo, Lexington, Louisville, and Indianapolis.
An airplane is the preferred platform to capture most of our imagery. We also offer helicopter service for customers that want a specific low angle or have sites in between large structures or towers.
Ground photography service is available for interior and exterior projects as needed.
You can use our "Site Locator" to help identify your site and share the details of your project or email us to get started. We will get back with you to discuss your needs. We can also be reached at (513) 520 8151 when not flying.
Once we receive the details of your project (location, property boundaries, what you want included in the images, angles, timing of photo, deadlines and weather requirements etc.) we can schedule the shoot based on your timeline and the weather forecast.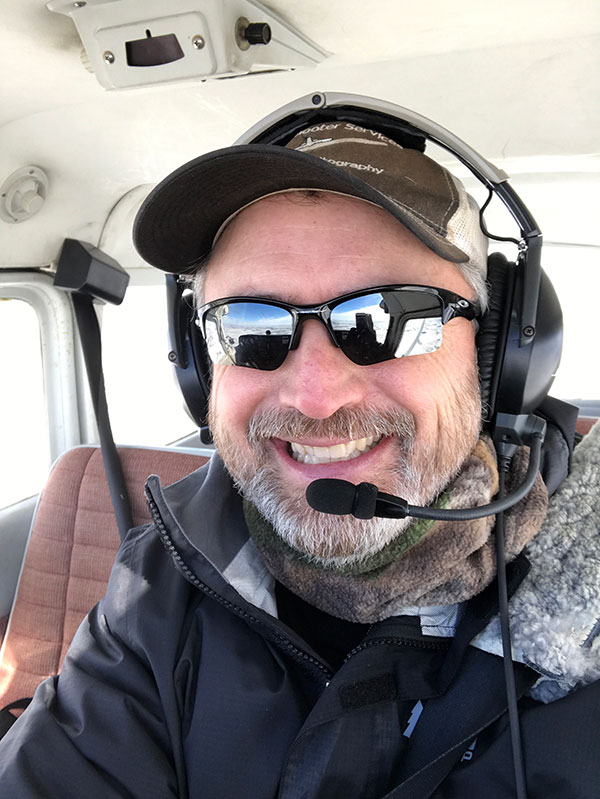 Request Quote
Get stunning aerial images of your property today! Call: (513) 520-8151 or click the "Request Quote" button.